Great to
connect with you
At eCLOUD, we believe in creating a work environment that is not only productive but also fun-filled.
We foster a culture of participation and camaraderie among our team members to ensure that everyone feels valued and supported. We understand that when employees are happy, they are more motivated and engaged, leading to better results for the company.
We are always on the lookout for talented and motivated individuals who share our passion for delivering outstanding IT solutions. We believe in investing in our team members by providing them with opportunities to learn and grow. We are particularly interested in hiring sales professionals with expertise in cyber security and technical consultants with certifications in products we offer.
We understand that a diverse team brings different perspectives and strengths to the table, and we are committed to fostering an inclusive and equitable work environment. If you're interested in becoming part of our team, please send your resume to [email protected] and we'll be happy to review your application.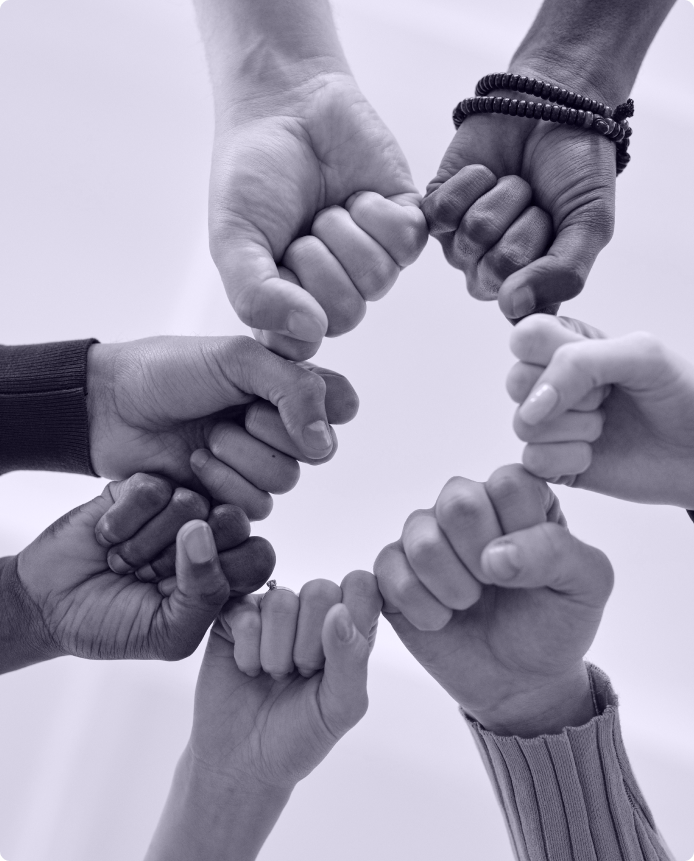 Here are a few of the benefits you'll experience as part of the eCLOUD team.


Top-tier annual medical insurance plan.


Team-building activities, company celebrations and additional perks.


A monthly allowance for gym memberships and wellness activities.


Flexible work schedule, a one-month paid vacation, and airfare reimbursement.