Let us provide the


exceptional support
you are entitled to
Cybersecurity solutions and services that provide businesses with the necessary tools and resources to safeguard their operations and sensitive data from cyber threats.
eCLOUD is proud to have a team of IT engineers who are passionate about solving your IT issues and addressing your business requirements. Our goal is to go above and beyond your expectations, and establish a mutually beneficial relationship with you.

Our specialization in providing vertical solutions allows us to cater to the specific needs of
your industry, and as a result, helps in streamlining the workflow and increasing the productivity of your business.

Dealing with technology can be tough, but our team of experts have the skills and experience to handle any IT problem you may encounter, with ease.

We have a successful process in place to drive your business forward and we'll be with you every step of the journey.
Exceeding Expectations with High-Quality Support:
Meeting the Demands of Top Companies
Partnered with top global vendors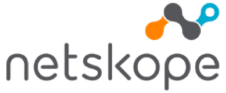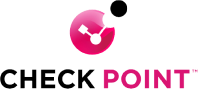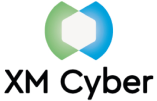 Our commitment to building strong relationships with our clients, communities, and internal team sets us apart and elevates our performance to the highest level.
We are dedicated to providing exceptional, state-of-the-art IT solutions that offer significant value beyond the expected.
Our engineers are dependable, committed, and have extensive experience. They will go above and beyond to resolve any IT issues you may have.
Our top priority is to consistently exceed customer expectations and ensure complete satisfaction for every client we serve through superior service.
We recognize that our employees play a critical role in the success of our eCLOUD business and we invest in hiring individuals who are both highly capable and committed to our mission.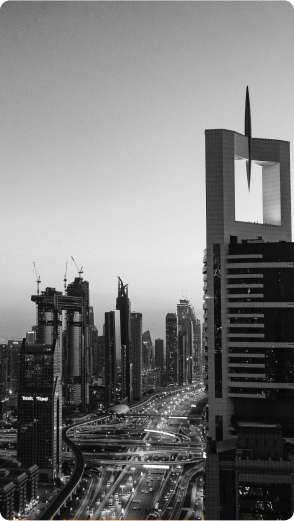 Aspire to be the foremost provider of information security solutions and services, while also embracing our role as a socially responsible organization.
Offer information security solutions and services that are versatile and customized to achieve the specific objectives and desired outcomes of each customer.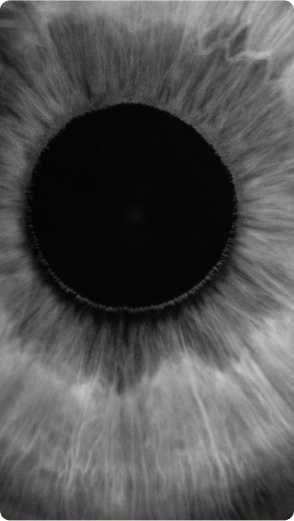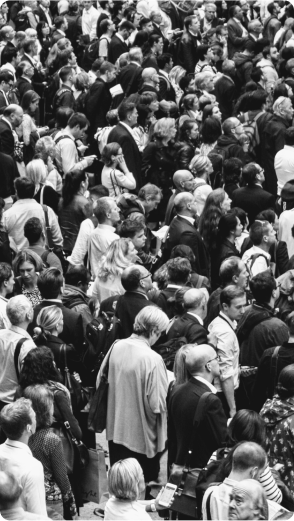 INNOVATION • EXCELLENCE
COMMUNITY • COMMITMENT
The values that we uphold at eCLOUD not only serve as the foundation upon which the company was built, but also guide our daily operations and shape our perspective on the world. They serve as the foundation that shapes our future and how we interact with each other.