Technology Partnership for Seamless Business Operations
Your Reliable Partner
Essential Support for Business Success
Focus on Growth, We've Got THE REST
Smooth and Secure Operations, Game-Changing IT Solutions
Say Goodbye to Disruptions and Stay Ahead
Maximal Digital Security, Total Protection
Safeguard Your Business in the Digital World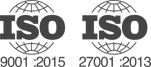 By choosing eCLOUD to design, implement and manage your IT infrastructure, you can trust that we have the expertise and resources to support your people and systems, advise you on projects that will reduce risk, enhance productivity, and give you a competitive edge, ultimately giving you the peace of mind and confidence to focus on growing your business.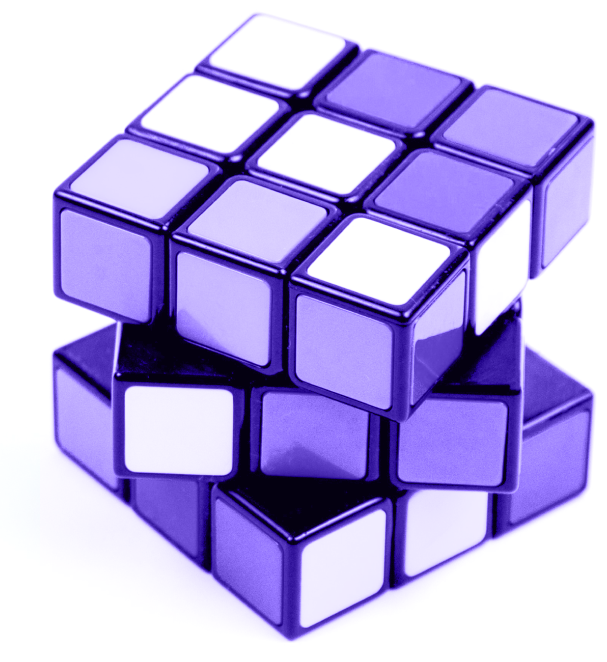 Stay Efficient, Stay Secure, Stay Competitive


Elevate the defense
of your company
Guard your business against malware, hacking attempts, viruses, and other prevalent security risks.


Achieve
compliance adherence
Evaluating an organization's security posture,
ensuring security controls are


effective, providing guidance on security program maintenance and governance, and managing risk in compliance with regulations and standards.


Proactive maintenance and monitoring to keep your IT Infrastructure and systems running smoothly 24/7.

Your go-to provider for

dependable IT Solutions & Services
Stay ahead of the curve with the latest IT Solutions & Services from eCLOUD.
eCLOUD's cybersecurity solutions & services are always up-to-date and cutting-edge. Our
team of experienced IT engineers are dedicated to solving your IT issues and exceeding
your business expectations.
Industries
we specialize in
Cybersecurity solutions & services tailored
to meet the unique needs of your industry.
Our specialization in providing vertical solutions allows us to cater to the specific needs of your industry, and as a result, helps in streamlining the workflow and increasing the productivity of your business. eCLOUD is committed to providing industry-compliant and customized solutions that are tailored to meet the unique requirements of your company. This ensures that we are able to cater to the needs of any industry, and help businesses in achieving their goals.
TECHNOLOGY
Network Access Control
SCOPE
25000+ devices, Distributed Architecture
TECHNOLOGY
Application Visibility
SCOPE
Security, Intelligence for Application & Networks
TECHNOLOGY
Data Governance
SCOPE
Prevent Data breaches and ensure Compliance
TECHNOLOGY
SSO
SCOPE
60+ Applications, Distributed Architecture
TECHNOLOGY
NGFW
SCOPE
To stop unknown zero-day attacks, to block most evasive threats
TECHNOLOGY
Vulnerability Lifecycle Management & Automation
SCOPE
10000+ IPs, 50+Applications, Distributed Architecture
TECHNOLOGY
Application Security
SCOPE
Protecting 100+ Web Applications
TECHNOLOGY
RED TEAMING
SCOPE
To verify the effectiveness of the existing controls
TECHNOLOGY
Attack Patch Management
SCOPE
Find and Fix security exposures across cloud & on-premise environments
Let's start improving your business operations by focusing on productivity and efficiency.
Commitment
Shared responsibility through collaboration & effective communication.
Innovation
Solving constructive challenges with the help of proactive out-of-the-box thinking.
Excellence
Achieving unparalleled quality and exceeding expectations.
Community
Positive work culture built on a strong foundation of ethical principles.